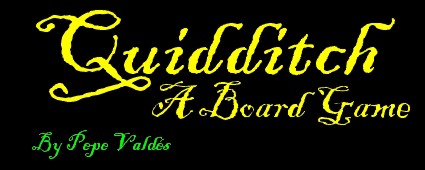 Hi there, well, here you find cool Harry Potter, or cool Quidditch sites. Also you will find links of pages that had help me in this.
Quidditch.com - The Best Quidditch Site. With a lot of links and information.
HarryPotterFans.net - If you are looking for Harry Potter information, here you will find anything you are looking for.